Over-sexualizing feminine characters is not a new thing. It has been an efficacious way to milk money in almost everything. Whether in the gaming industry or the pop mainstream, females have been extensively expressed as a source of exaggeration.
Which, I think is not a bad idea, "Selling Sexy" has always been the most fabulous and easy way to generate economy. I don't think sexualizing and objectifying things are wrong.
Before you start calling me a misogynist, a sexist ⚖️, I argue. I prefer beautiful things; there is nothing wrong with admiring beauty.
But, sometimes-actress are needlessly oversexualized in the movies/series they're in, preventing actresses from showcasing how talented she is.
Oversexualizing a character doesn't need to always prevent an actress from being considered a 'legitimate.' This ultimately depends on the actress in question.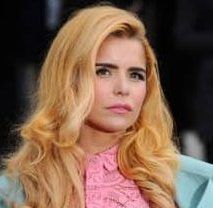 Scarlett Johansson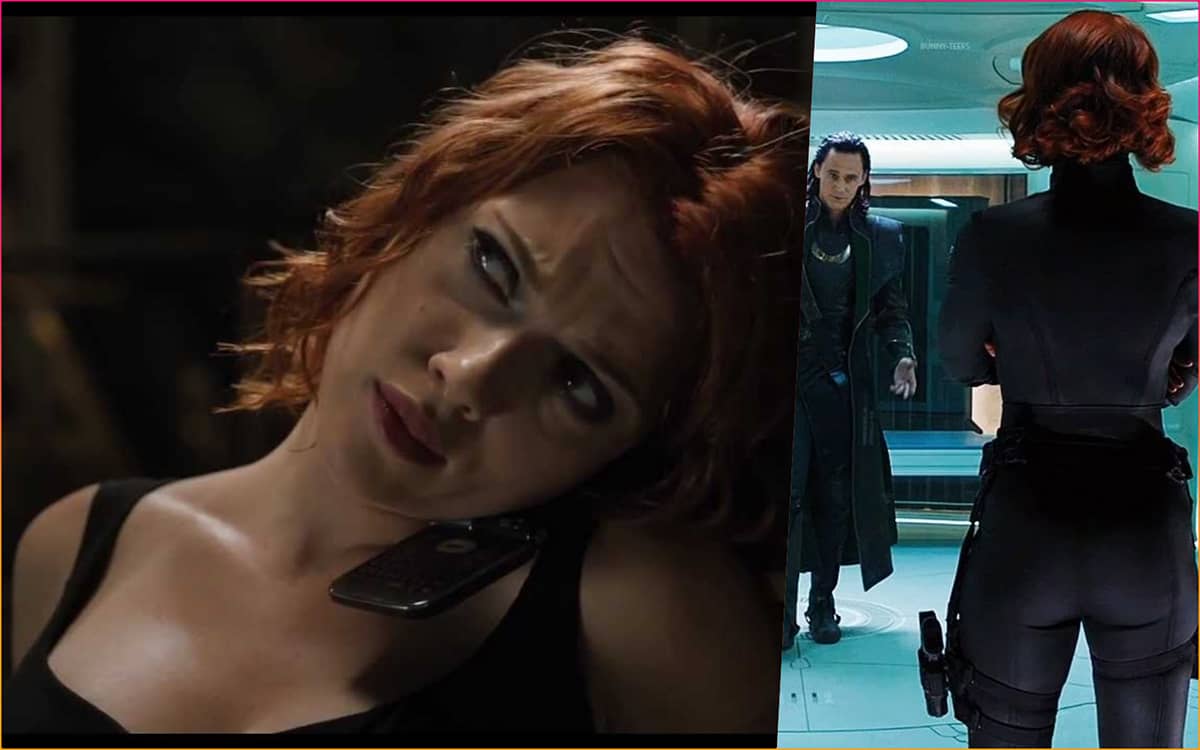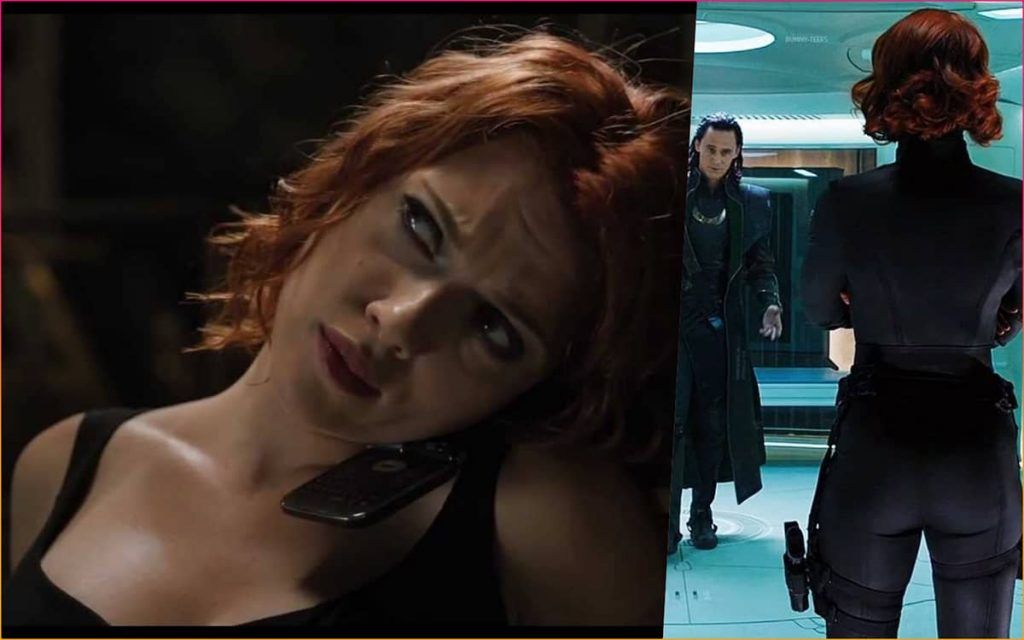 Who doesn't admire the beauty of Chris Evans's best friend? Especially her assets. From Ghost in the Shell to Lucy to Back Widow, she has been a delightful, sexually appealing, and breathtaking character.
Yeah! She has been heavily sexualized in specific roles, but has that precluded her from demonstrating her acting chops? I would claim not.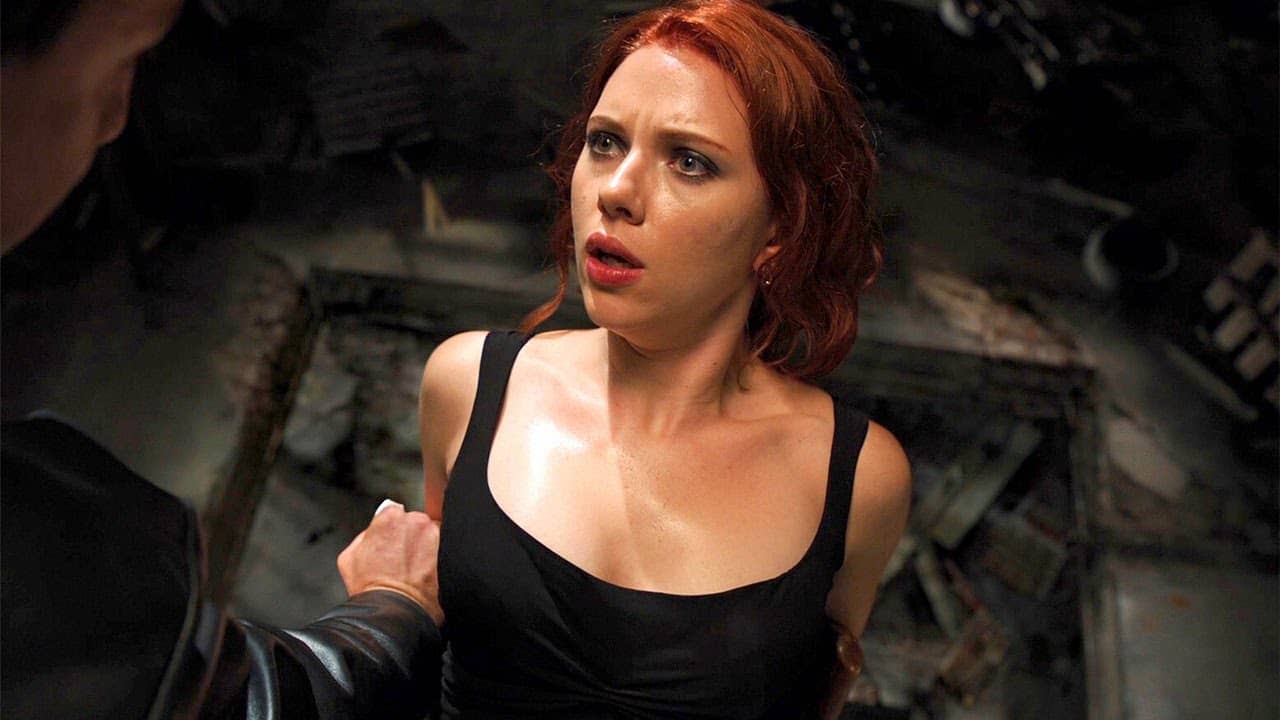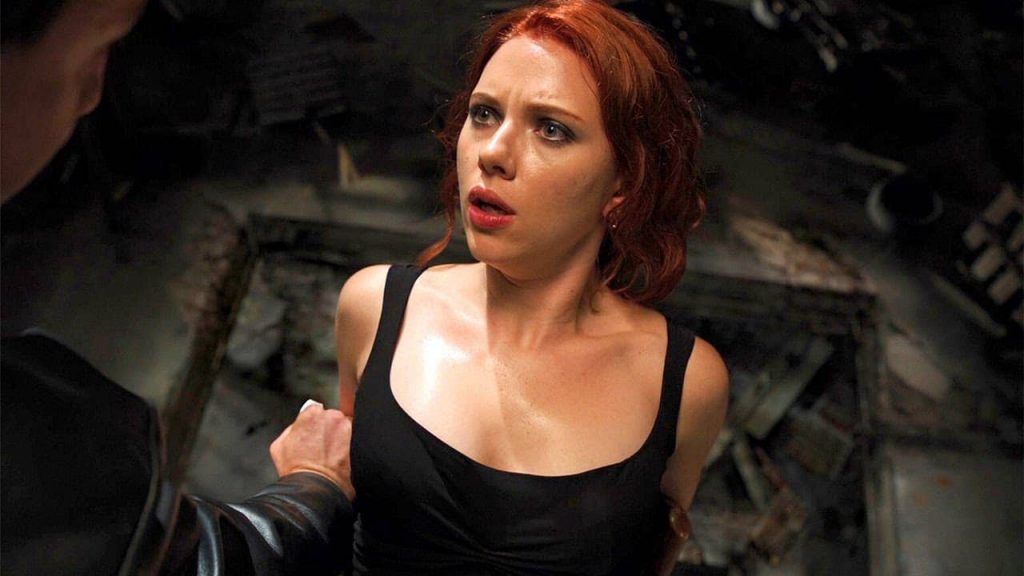 Before the release of Black Widow, she even revealed her contempt for the hypersexualization of her character Natasha Romanoff and the way her Marvel character has been treated like a "piece of a**" in past films.
"I mean, you look back at Iron Man 2 and while it was really fun and had a lot of great moments in it, the character is so sexualized, you know?" she said.
Related: 5 Reasons: Why Star-Lord Was Fat in Infinity War [Out of Shape]
But her talent was apparent for all to see way back in 2003 with Lost in Translation.
And more recently, she's indeed come into her own as a dramatic actress of significant note with stalwart turns in JoJo Rabbit and Marriage Story.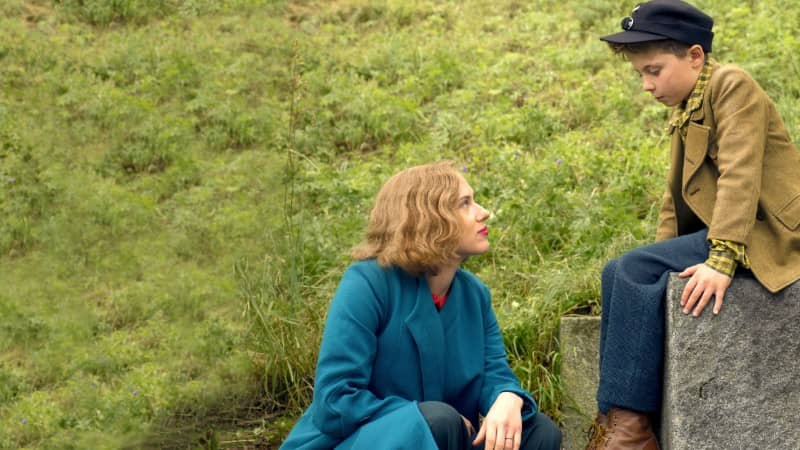 I don't think anyone could have sketched a resilient single mother in 'Jojo Rabbit' excellently than her.
The mediocrity of over-sexualization cannot stop her from sparkling the talent she poses❤️.
You May Like: 10 Most Underrated Superhero Masterpiece
Margot Robbie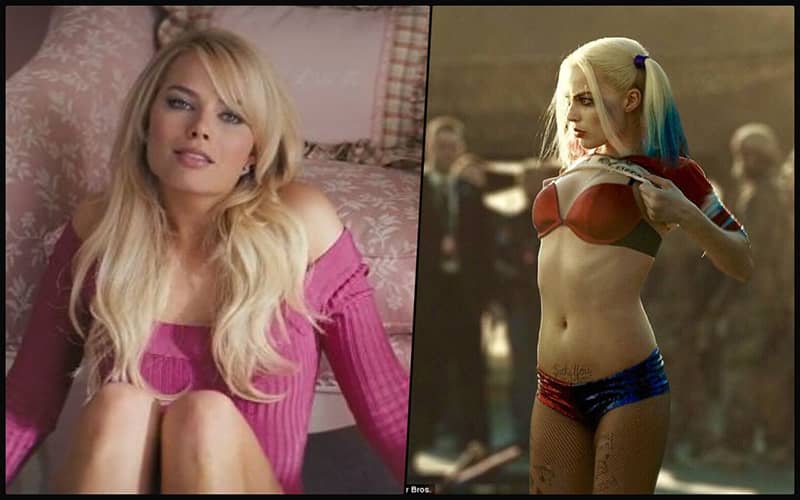 Margot Robbie has been heavily sexualized in certain roles like Harley Quinn and a movie such as "The Wolf of Wall Street." And as much eye candy as Leonardo DiCaprio is, he wasn't the one audiences were throwing their box office dollars at.
Margot Robbie had been labeled as the dumb sexy blonde in her roles in The Wolf of Wall Street and Suicide Squad.
Even her full frontal in the film" wolf of wall street" was not so necessary.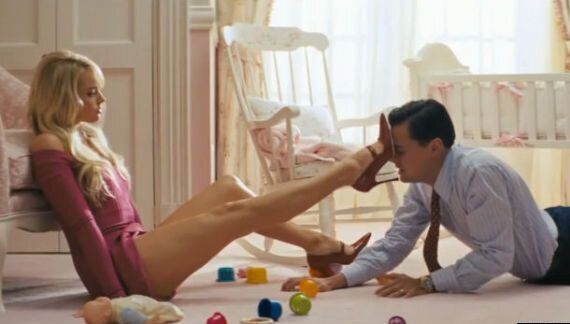 But has that stopped Margot from demonstrating her acting chops? I would say not. I think no one can play Harley Quinn better than her. She has taken the character to the whole next level.
She knocked us with her talent as Queen Elizabeth I in Mary Queen of Scots. She got an Oscar nomination.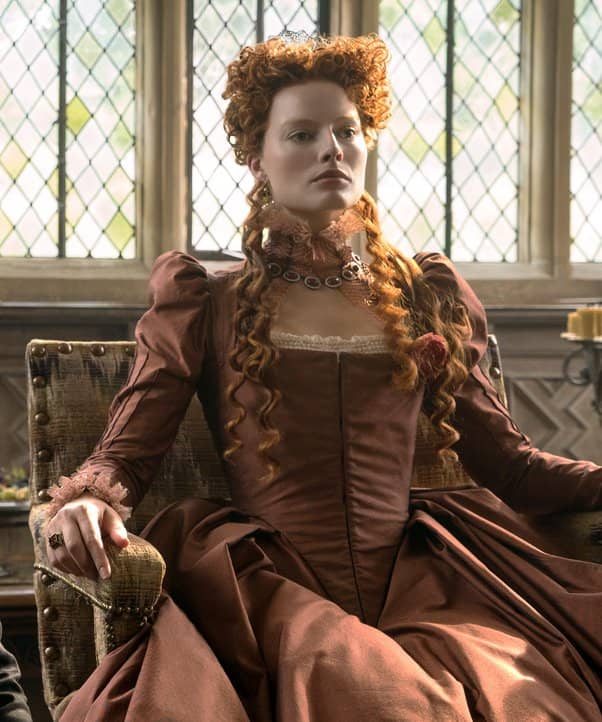 Apparently, Margot seems to get bothered by one thing, she hates being called a "bombshell."
In an interview with Vogue, "I hate that word. I hate it—so much. "I feel like a brat saying that because there are worse things, but I'm not a bombshell. I'm not someone who walks in a room, and the record stops, and people turn like, 'Look at that woman.' That doesn't happen. People who know me, if they had to sum me up in one word, I don't know what that word would be, but I'm certain it would not be a bombshell."
These two actresses are too talented and versatile to have been shackled by over-sexualization.
Related: Avengers Endgame is Not Worthy of OSCARS.
---
But what about actresses like Alexandra Daddario, Eva Green, Megan Fox, Sharon Stone, and Angelina Jolie. They are heavily sexualized, but what about their skills?
Eva Green has mostly thrived over her explicit roles and sexualized characters like Artemisia in 300: Rise of an Empire.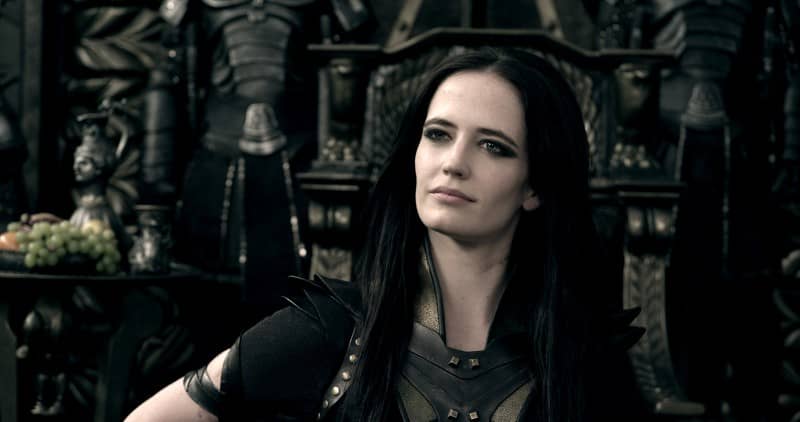 Alexandra Daddario got a breakthrough for portraying Annabeth ChasePercy Jackson's film series. But mostly, the character she has played had been heavily oversexualized.
A lot of these roles that she played back in the day were less significant and were simply overly sexualized.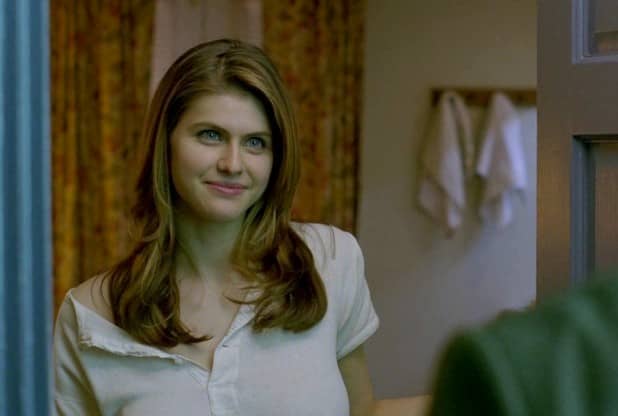 In True Detectivebesides her short screen time, Daddario manages to flee a substantial mark with her bold scenes which later paved the way for her popularity.
You May Like: The Ultimate Movie Suggest List of 300+ Movies
They might not be as natural performers as Scarlett and Margot. There are exceptions, but hopefully, if they pose talent, it will ultimately find a way to shine through.
That would be it. I want to leave you with a thought. Everywhere I turn, sports, news, Instagram, anywhere, everything women are partaking in is sexualized.
Let me know what you feel about this in the comments.
The participation of women in sexualization of women is a huge issue.

~A Youtuber