Before answering the big question Where does Attack on Titan Take Place? Let me go through the small overview of AOT.
The Japanese manga series Attack on Titan has been one of the most popular and influential anime series today. The first season of AOT was released back in 2013 and as of now (6 June 2022) it has four seasons.
The fourth and final season first premiered on December 7, 2020, and the second part of the season was dropped on January 10, 2022. The third and final part of the season is dated to be premiered premiere in 2023.
One of the big reasons behind the success of AOT at such a grand level was the unique setting of the show which is to keep humanity safe inside three enormous walls from gigantic man-eating threats called Titans.
"Attack on Titan" takes place in a multiverse which we may call a parallel universe that could be considered quite similar to our world, geographically and passably culturally similar.
Attack on Titan is now the biggest anime ever created and a big chunk of the audience wants to know about AOT more.
So, Where does Attack on Titan Takes Place?
The majority part of Attack on Titan takes place on Paradis Island. The Paradis Island geographically looks like it is based on Germany (somewhat similar to Germany of the 1900s) and mirrors an Island of Madagascar in Africa.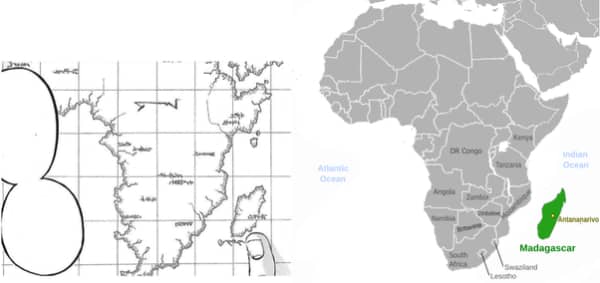 Often it looks like a combination of Germany in the 1900s and Japan. The names are German and the architecture looks very similar. The History part is more Japanese, I think(not sure about). Talking about the recent Manga chapters it looks more diversified in Madagascar.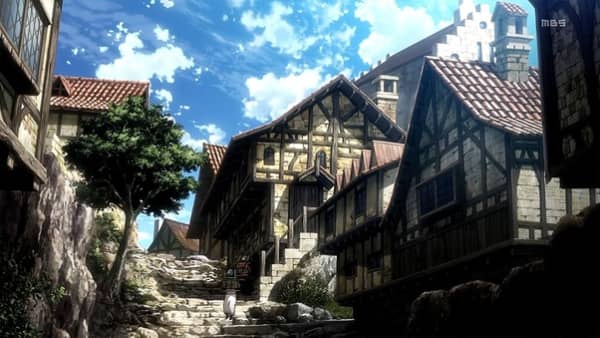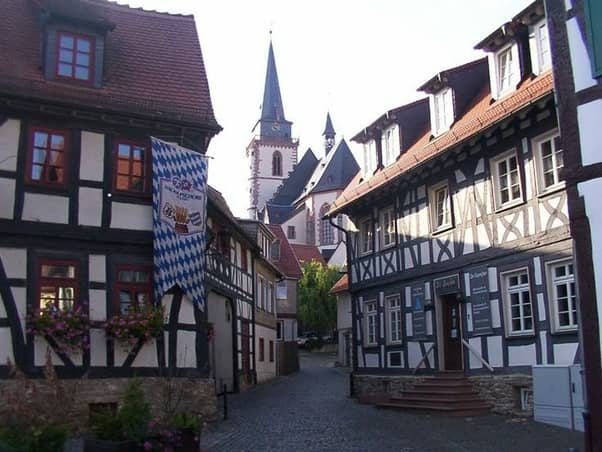 You May Like : How old is Kakashi in Naruto and in Boruto? – Explained
Does Attack on Titan take place in Germany?
Apparently Yes and No. It takes place in a fictional world or an imaginary world that is a bit similar to Germany in architecture and Geography. They call this imaginary place Paradis Island, the last stronghold of the former Eldian Empire.
Does Attack on Titan takes place in Madagascar?
Though Madagascar matches the Attack on Titan, it doesn't take place in Madagascar. Rather it takes place on a fictional Island called Paradis, the last stronghold of the former Eldian Empire.
What country is Attack on Titan set in?
Since many parts of Attack on Titan are similar to Germany and Madagascar, it sets in a fictional world that is apparently based on Germany and Madagascar.