A good inspirational movie leaves a lasting impression on the viewer for countless reasons. How many of you actually get affected by such movies? Well, at least we do.
It could be the overall story itself or a line from a motivational movie that leaves a huge impact on your life. You will be able to see new possibilities or change your life as a result of them. People turn to these films for a variety of reasons.
Many inspirational films have been produced by Hollywood. Many of them have even received Oscars and Grammys. If you are also looking for movie recommendations to change your life, this is the post you would want to read. All the movies mentioned in this article can be watched online.
 Do you have a fast internet connection for that? Well, if not, get one today because it might go a long way. Many companies like Spectrum are offering incredible speeds at affordable rates. The deals and packages are impressive, too. Check if it is available in your area. You can choose another one if this is not accessible in your region, just ensure its reliability and speed.
So, Here is our list of the best Inspirational Movies you should be watching when you are feeling low. Make sure to check out each movie and pick one according to your taste to boost your mood.
5 Inspirational Movies for a Quick Mood Boost
Schindler's List (1993)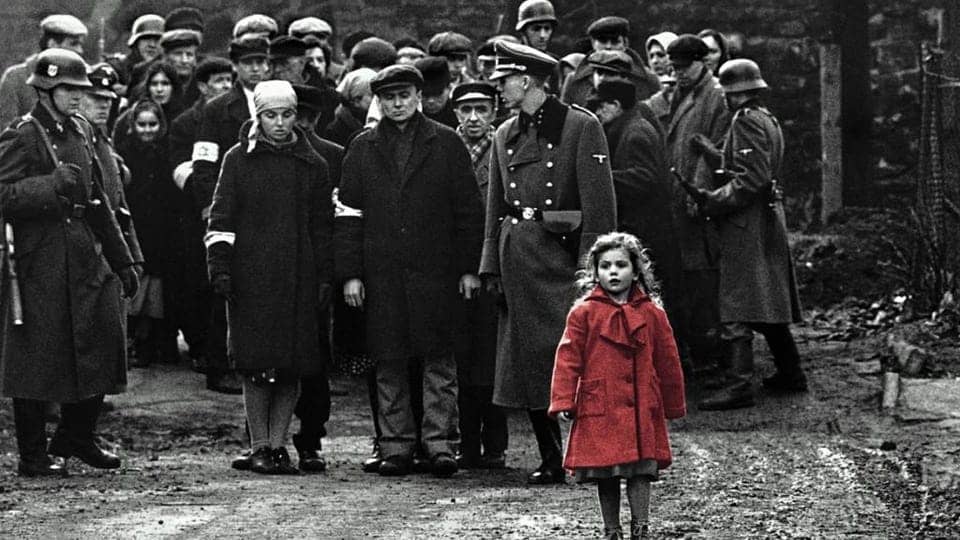 A true hero is depicted in this film during a time of the genocide. As well as saving many innocent lives, Oskar Schindler kept his Jewish workers protected in order to ensure his factory could continue to operate. In a time of war, the plot of this story portrays humanity warped by the business. Despite the efforts of those on Schlinder's list, Schlinder suffers a tragic end – an ending that will leave you crying.
The Cabin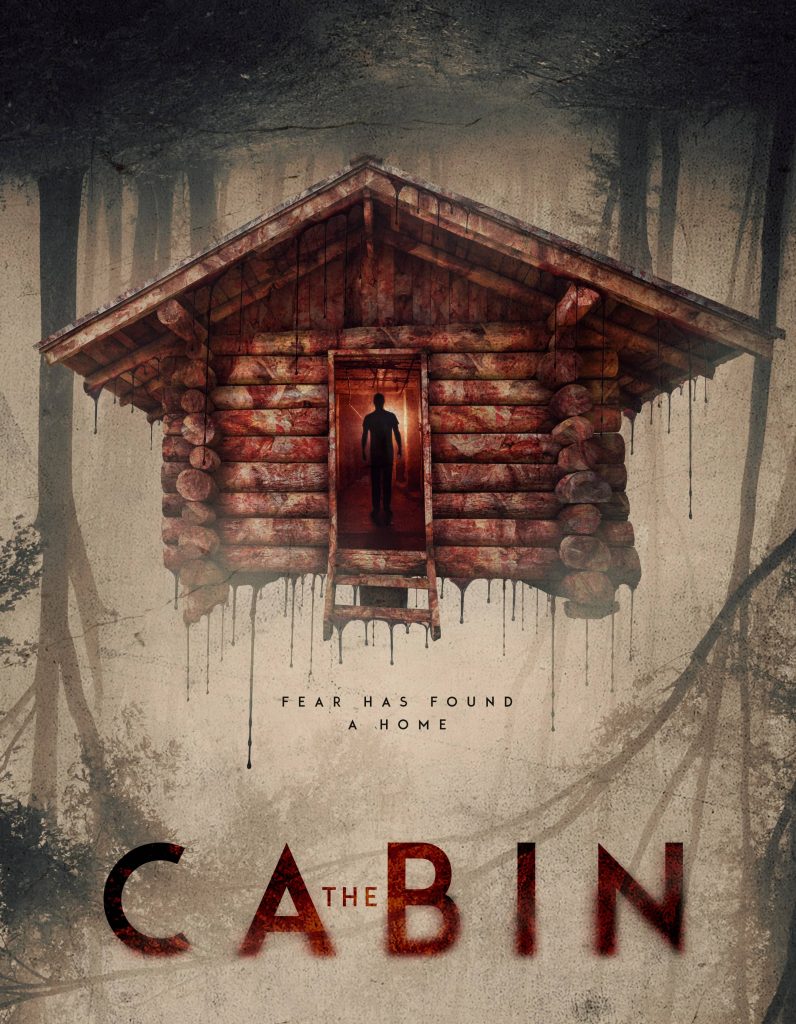 At the end of 2020, it became a hit on Netflix after being released in theaters in 2017. Based on William Paul Young's bestseller, The Cabin is directed by British director Stuart Hazeldine. Throughout this family drama, the emphasis is on understanding fate and providing hope at the same time.
The film revolves around a man who builds a beautiful family after overcoming the difficulties of growing up with an alcoholic father. As a result of a terrible tragedy, his tranquility is severely disturbed by the disappearance of his young daughter.
As the story unfolds, the protagonist learns profound lessons filled with sobering messages for the audience. This film is filled with elements of acceptance, forgiveness, and faith. Even with the ability to help others, we are all able to heal from emotional wounds and move forward with our lives and that is what this movie teaches us.
School of life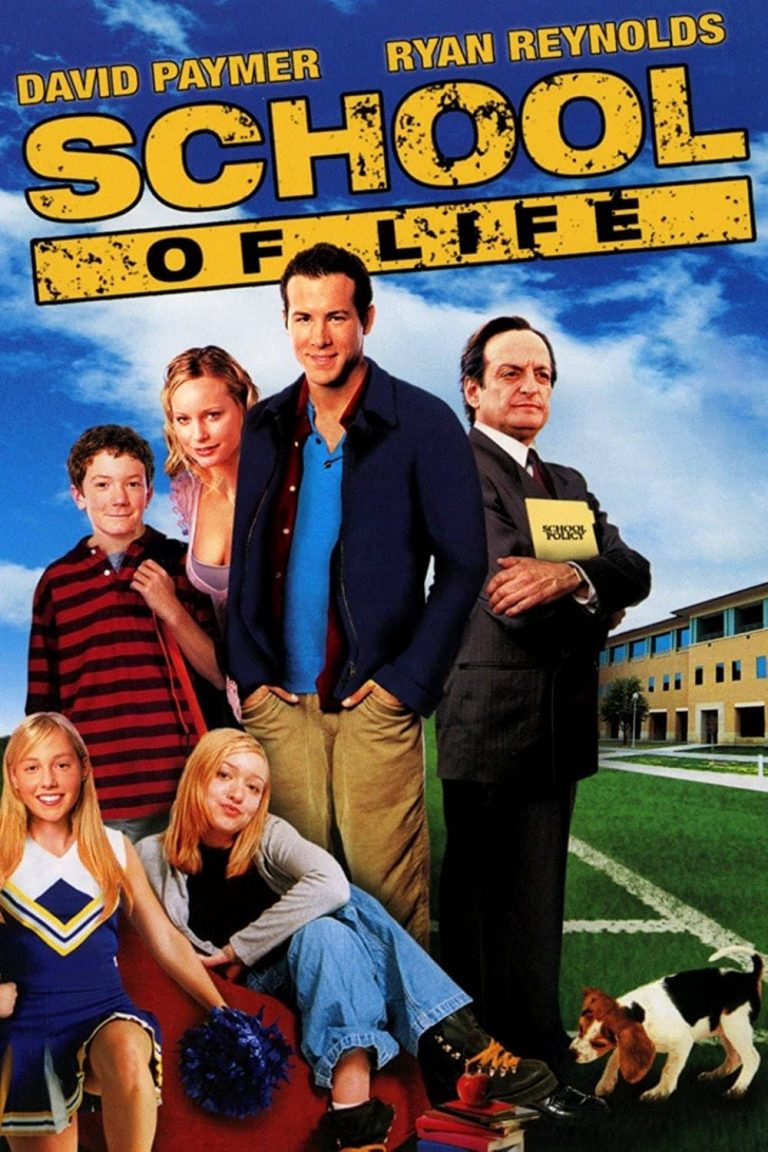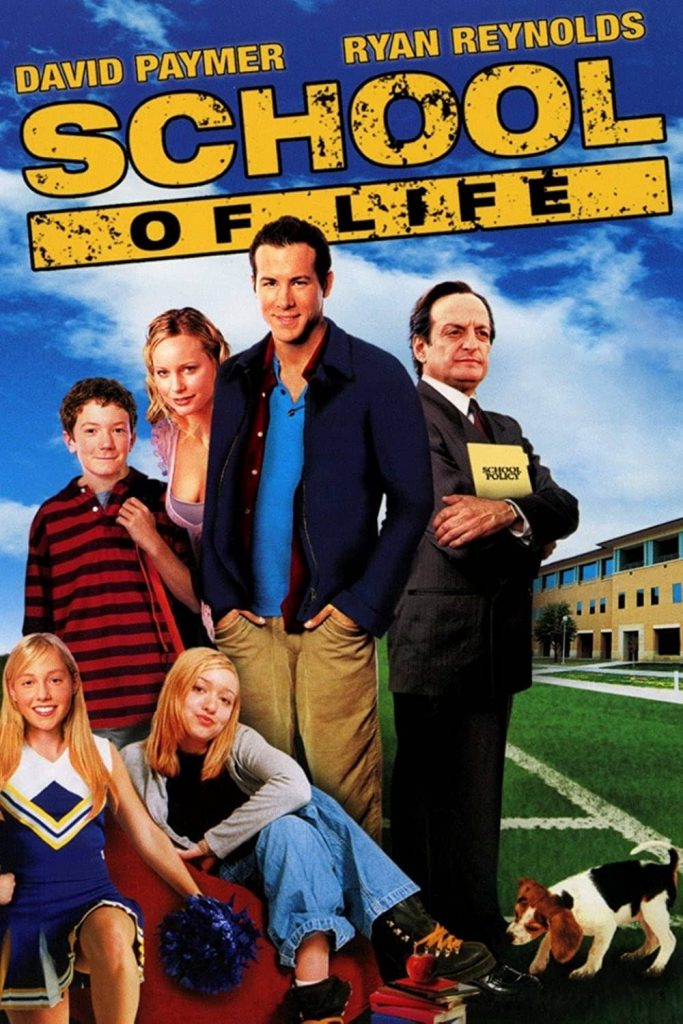 Fallbrook Middle School has a new teacher, Mr. D, who is loved by everyone. Except for Mr. Warner, the pupils love him. With the arrival of the young teacher, Mr. Warner's chances of winning the school's Teacher of the Year have dramatically diminished. However, Mr. Warner is not ready to give up, and he declares war against the new teacher. There is a secret that no one else knows about Mr. D, and it will change the state of the school forever.
Whale Rider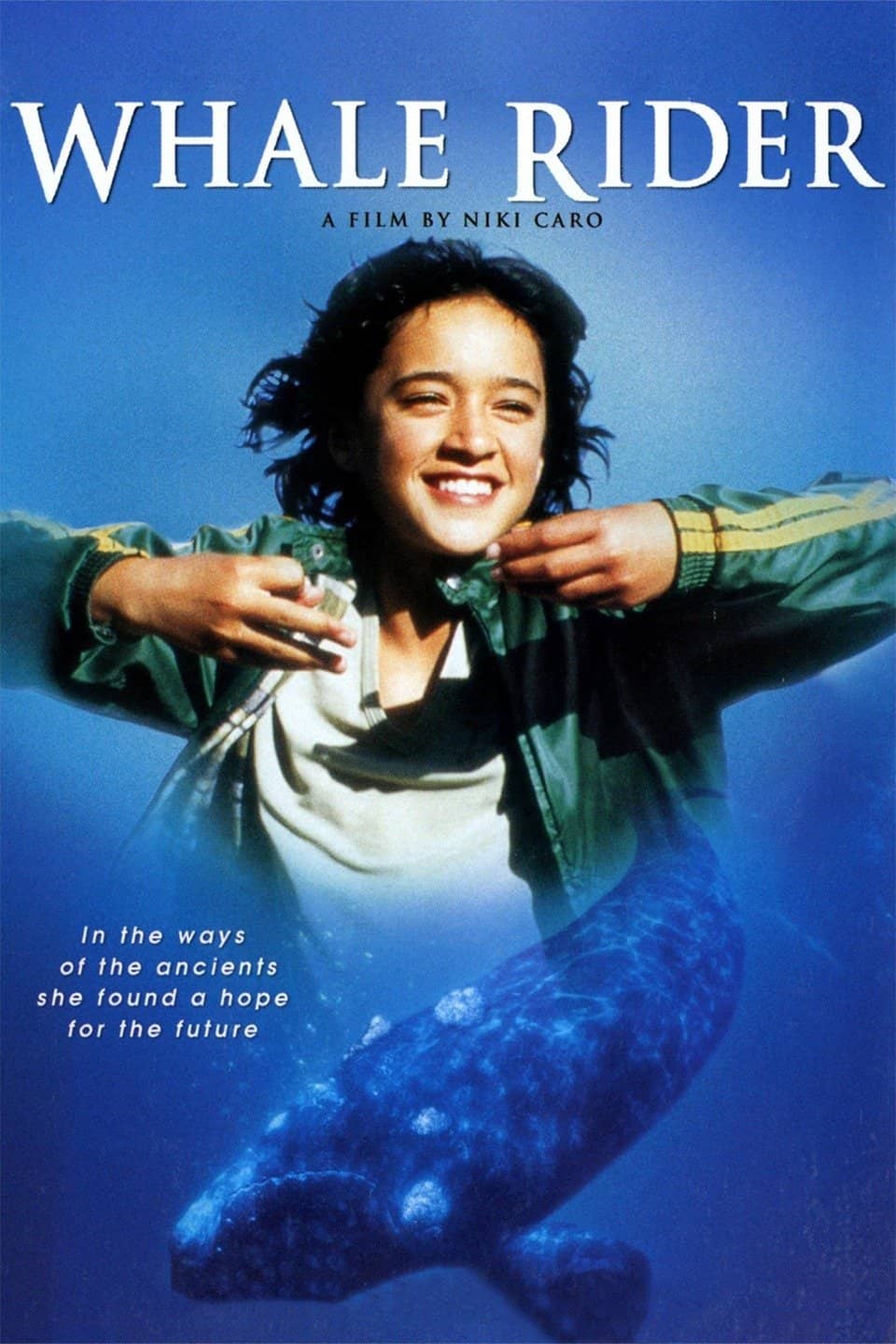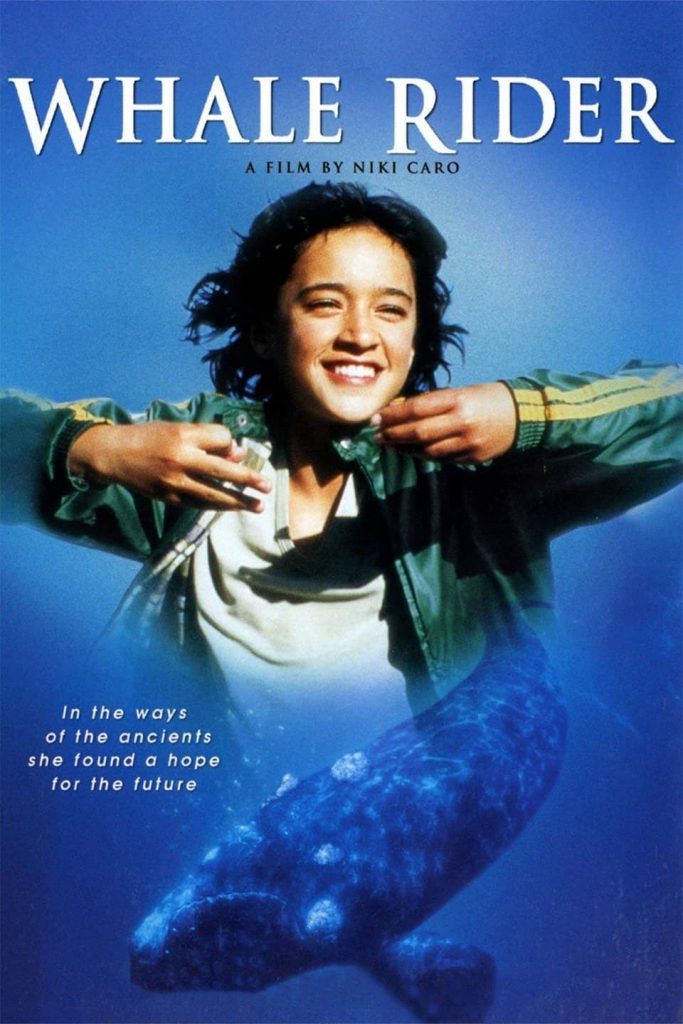 There is a story of an ancient Maori chief who was saved from his brother's revenge by a massive whale in the movie, which is based on a legend. Koro, the head of the Whangara tribe, believes that he has no male heirs, so his life is over. The granddaughter of his leader decides to prove how capable she is of becoming a chief and leading the tribe, however. This involved mastering a martial art, learning spells, and riding a giant whale, which was practically impossible.
Encanto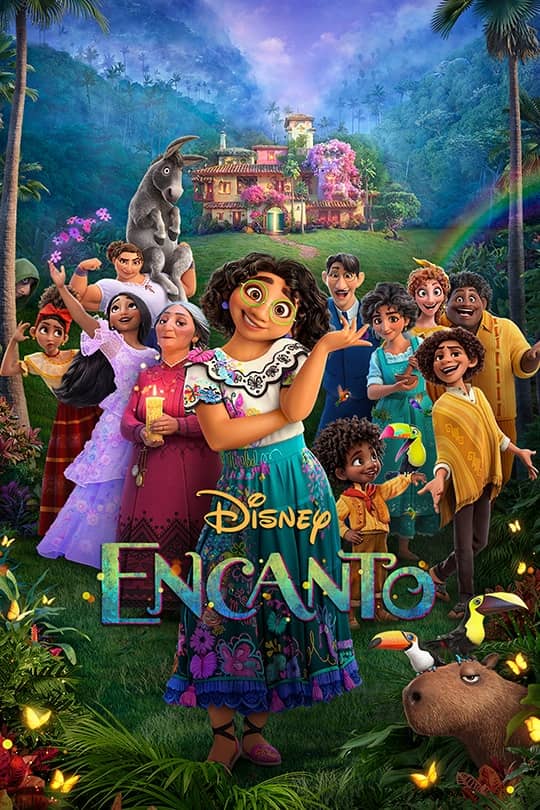 Encanto was released to the world by Disney in November 2021. Inspired by Colombian culture and geography, this animated film has hints of magic realism. A story with lessons for young and old is accompanied by stunning images and a stunning soundtrack.
Each member of a certain family possesses a special ability, and the plot revolves around these abilities. Everyone has a special power that brings pride to their relatives and puts them at the service of the community as a whole. It is important to note that the protagonist lacks magical abilities.
Encanto emphasizes that feeling special does not require exceptional ability. Authenticity and perfection are the hallmarks of every family member; no one should try to be anything else or look like anyone else. Conversely, adults are invited to accept others with respect and value others without making them feel bad or denigrating them.
Today, Yes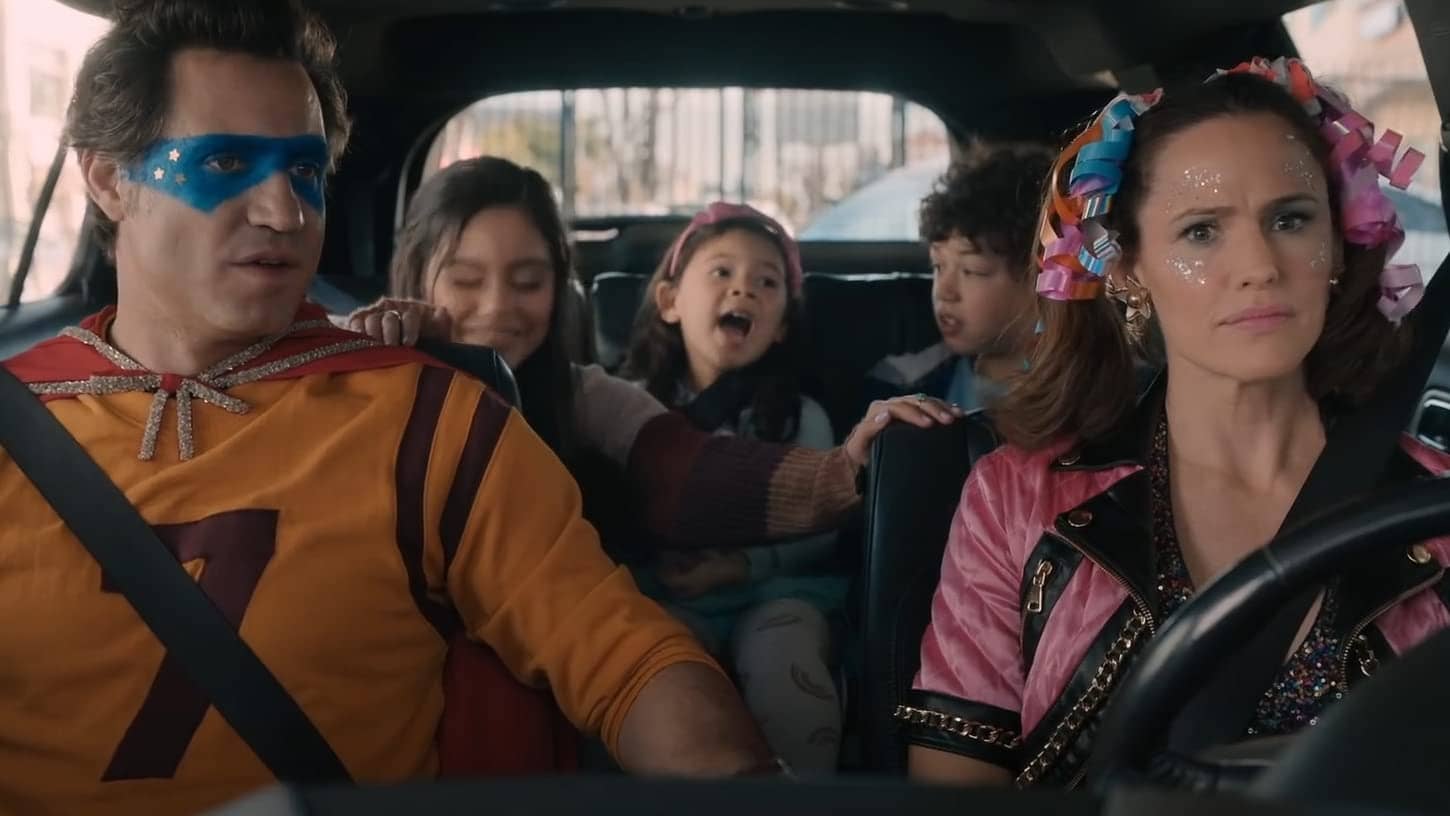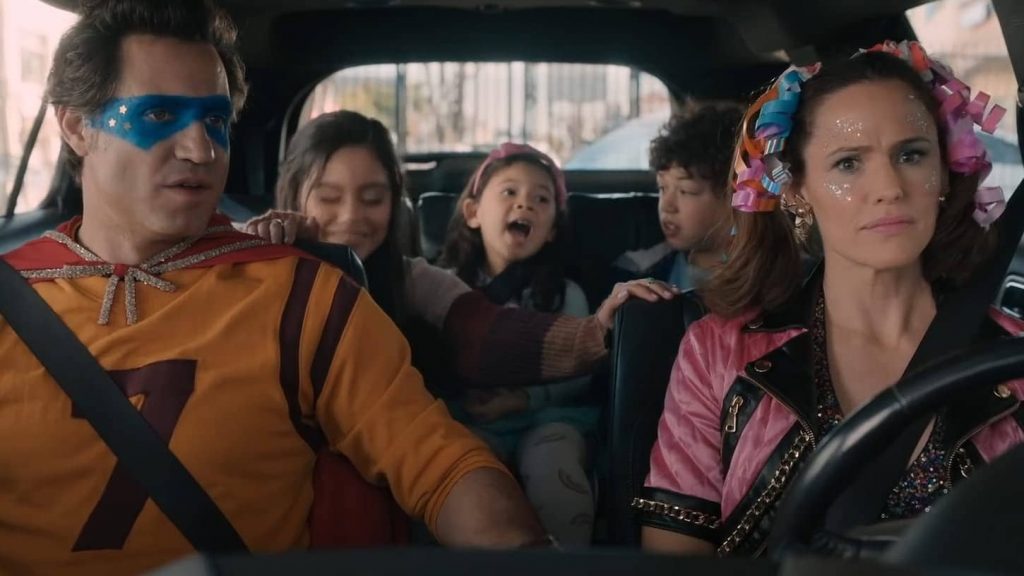 Keeping up with the family's daily routine and assuming the responsibility of parents as guardians and guides can be stressful. In this comedy, a family surrenders control of their children for 24 hours, resulting in amusing experiences. The older ones are tired of saying no a thousand times, so they agree to their young ones' proposals. In spite of the obvious rules such as not violating the law and not disturbing neighbors, some basic rules must be followed.
Conclusion
That is all for this post. We hope every movie from this list inspires you to be a better person and do great in life. If you have any movie suggestions to add to this list, please drop the names in the comments section below. We will get back to you soon. Happy Streaming!
Please also leave your queries in the comments section.