Game of Thrones has been one of the most popular series on television, though they puffed off the finale but tracing back to the days, It has been one of the best shows and will be. But the journey wasn't that easy, it took a lot of work to bring the world of dragons and fantasy to HBO.
Here we are listing down 20 facts about Game of Thrones you might not know
1. Author George R.R. Martin didn't want the onscreen version to tarnish the brilliance of his books.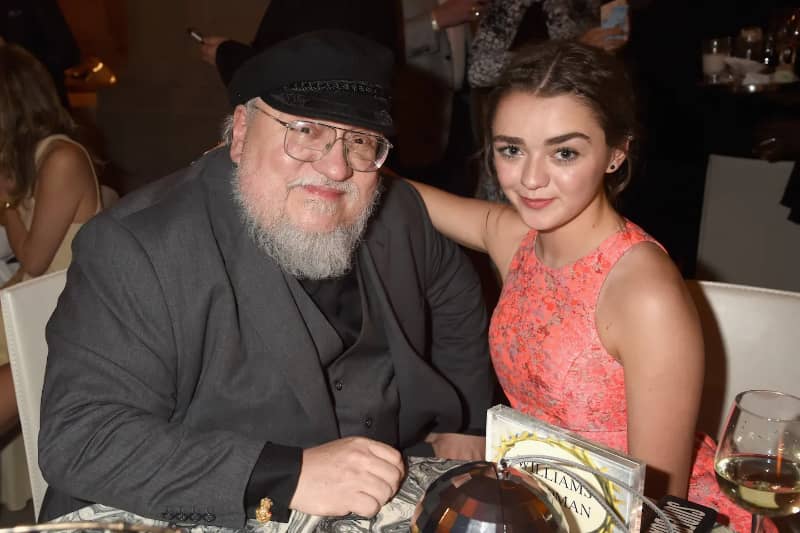 Author George R.R. Martin was quite hesitant about having his books adapted for TV, and even when he signed on, the network hated the original pilot. So when David Benioff and D.B. Weiss approached him for HBO, Martin agreed on one condition:
They had to answer one question: Who they believe Jon Snow's true parents were? and voolla They gave the correct answer.
2. HBO nearly canceled it before it aired!
Believe it or not, even after solving Martin's riddle, Benioff and Weiss's first pass at the pilot episode wasn't very good. HBO executives and producers were so unhappy, that they almost ended the show before it could even begin.
3. Valyrian steel is based on Damascus steel.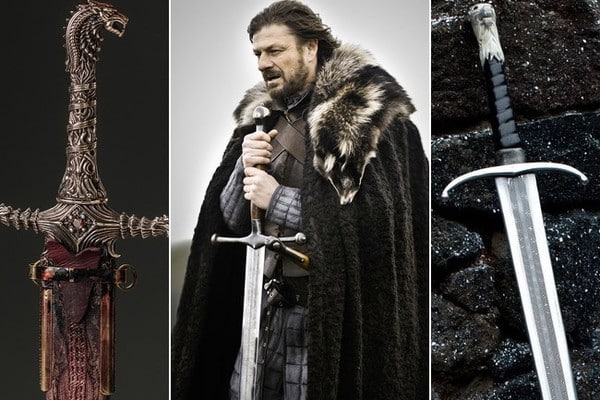 The metal was originally made in India in the Middle East but the exact techniques used to make Damascus steel was lost in the 18th century and no one has figured out how to replicate the metal yet.
4. Khaleesi was 549th most popular name for newborn girls in 2018.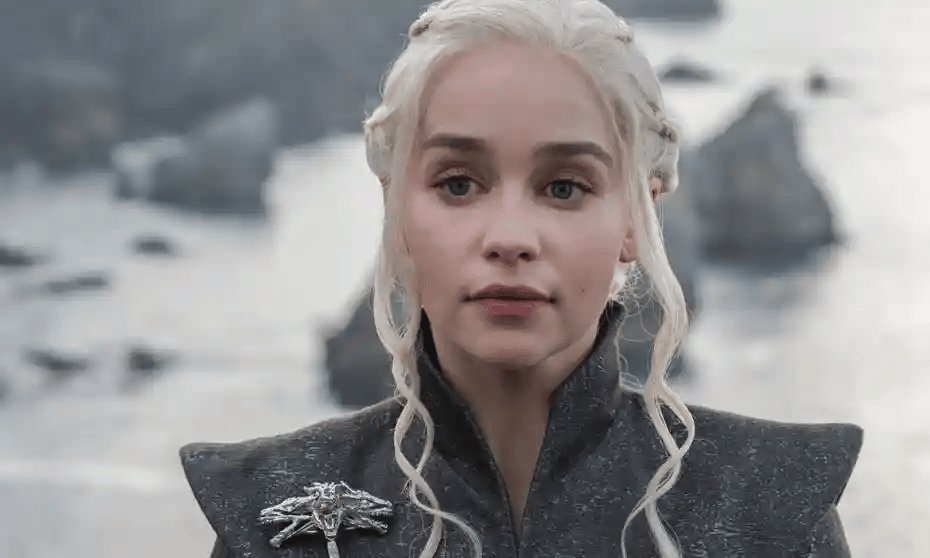 "Khaleesi" in Game of Thrones loosely translates into "queen" in the fictional language of the Dothraki and it is a quite popular baby name these days.
5. Sansa Stark adopted her wolf from real life.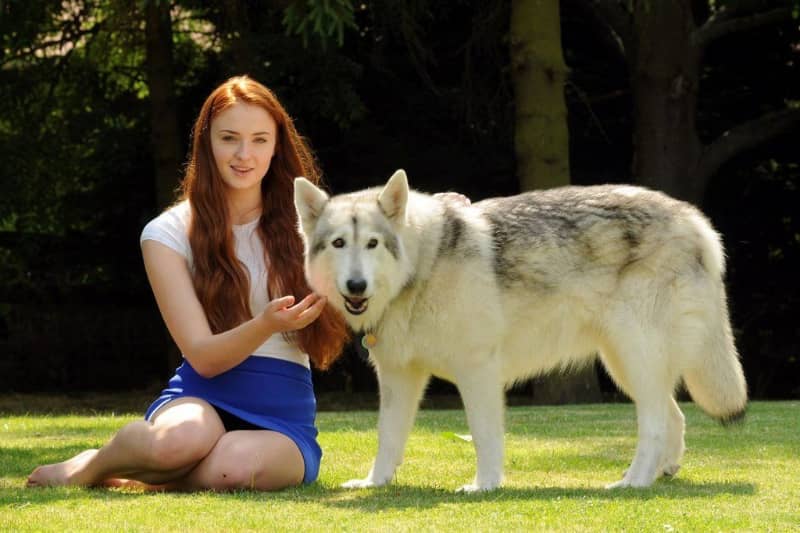 Sansa Stark adopted her wolf from real life the dog's name is Zuni and she said about it growing up I always wanted a dog but my parents never wanted one we kind of fell in love with my character dire wolf lady on set.
6. Game of Thrones is the most pirated show in the world.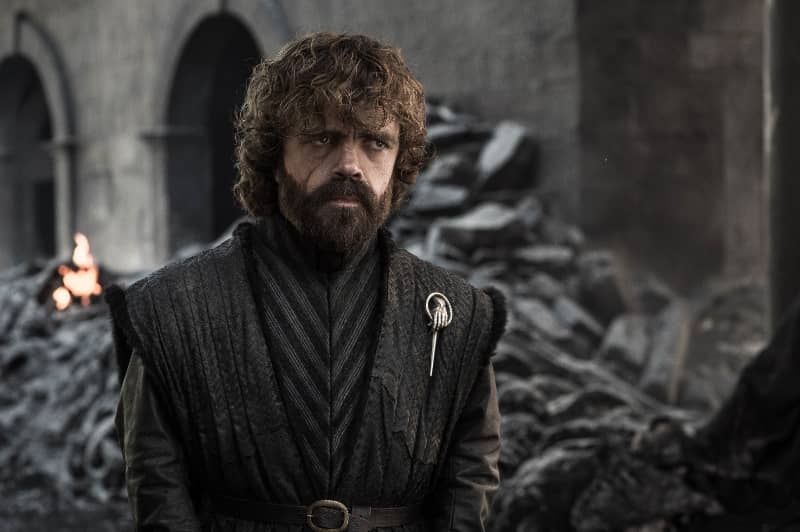 Game of Thrones holds the honor of being the most-pirated show in the world. Even over a year after it ended in 2019, it held onto that title. It held this title for a very long period of time.
7. Jack Gleeson the guy who played Joffrey completely retired after his role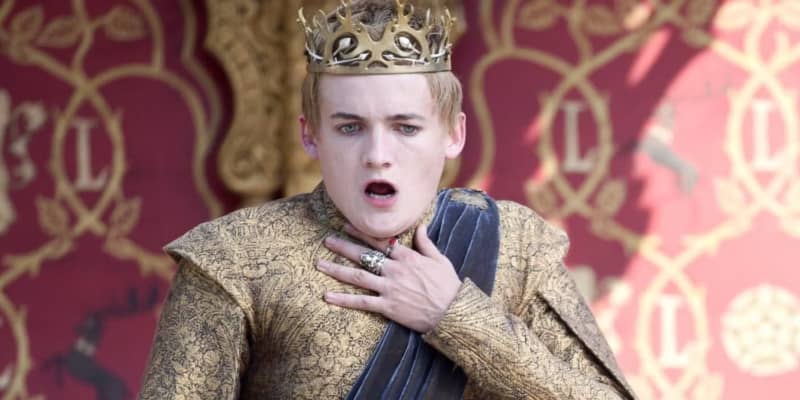 The most hated guy in the entire series decided to retire. Talking about his decision Leeson said, "when you make a living from something it changes your relationship with it it's not like I hate it it's just not what I want to do."
8. He also acted as a child in Batman Begins.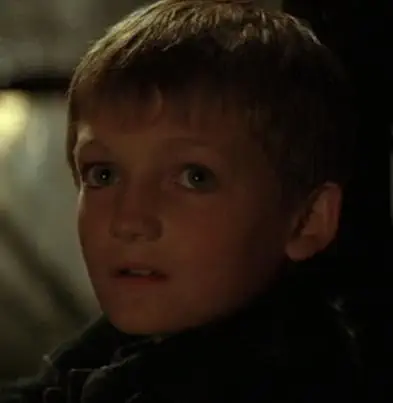 Jack Gleeson did appear in Batman Begins, The little boy if you remember it was one of his early roles
9. Night King was also in Batman Begins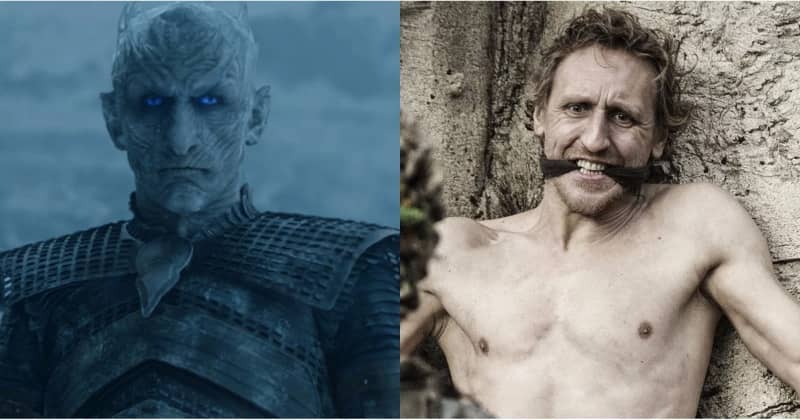 Richer break the actor who plays the night King was also in Batman Begins as the man who robs and shoots Bruce Wayne's parents.
10. George RR martin once posted a letter to Jack Gleeson saying congratulations on your marvelous performance everyone hates you.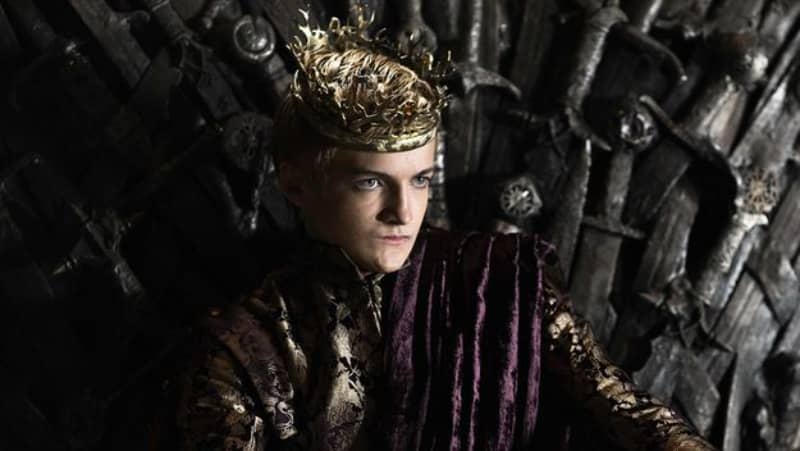 11. The show is credited with inventing the phrase 'sex position'
This basically means to reveal important plot points or information over the backdrop of sex.
12. Sibel Kekilli the actress who plays Shay got her start in the porn industry.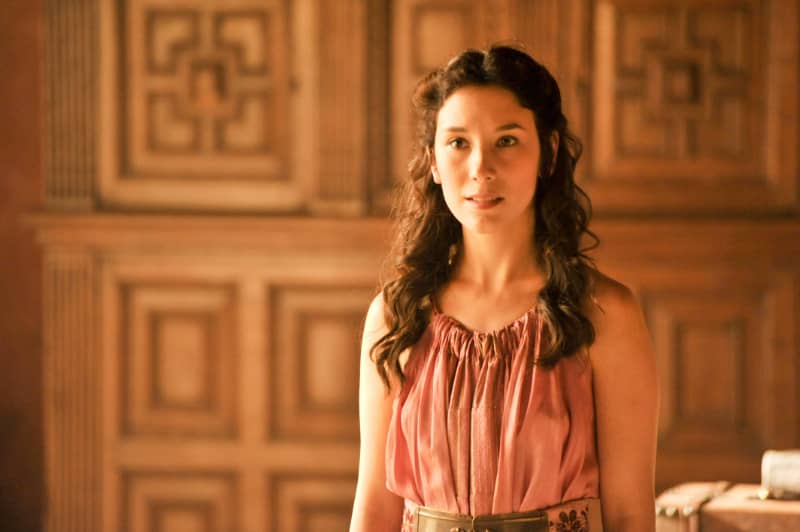 13. Dotharaki is a real language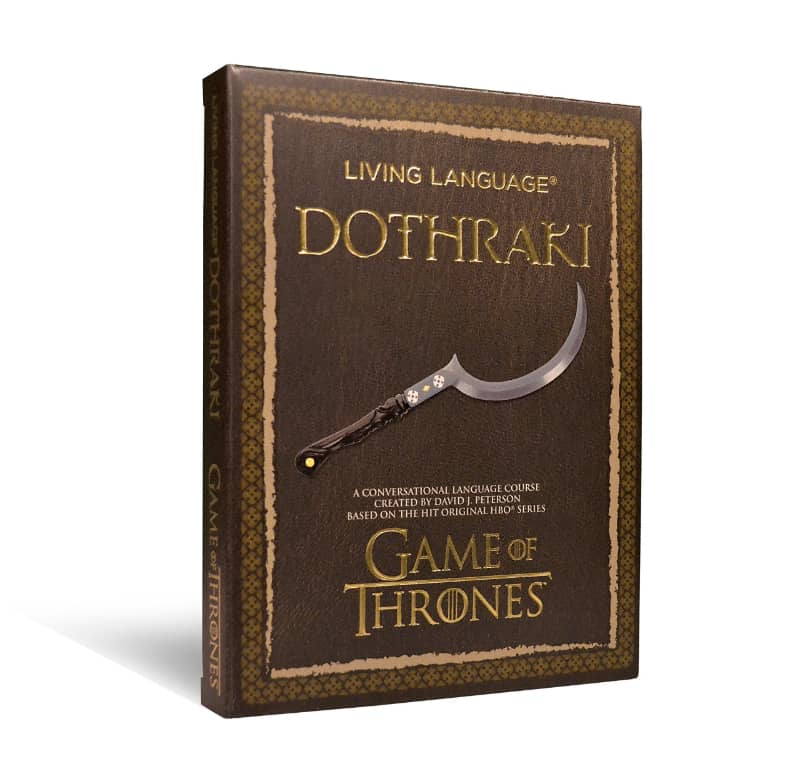 David J Peterson the man who developed the language for HBO released a hundred 28-page language guide that contains the basics for anyone who wants to learn Dothraki.
14. Jon Snow was almost played by Ramsay.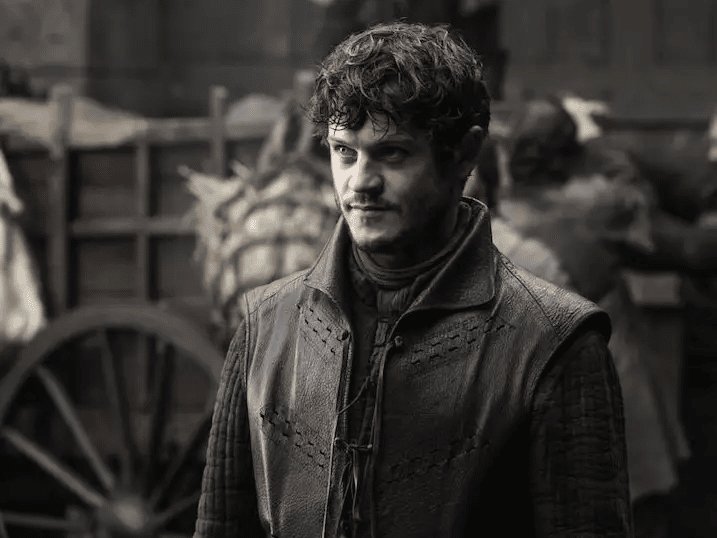 Iwan Rheon the actor who played Ramsay was the runner-up to play Jon Snow.
15. The Red Wedding really happened.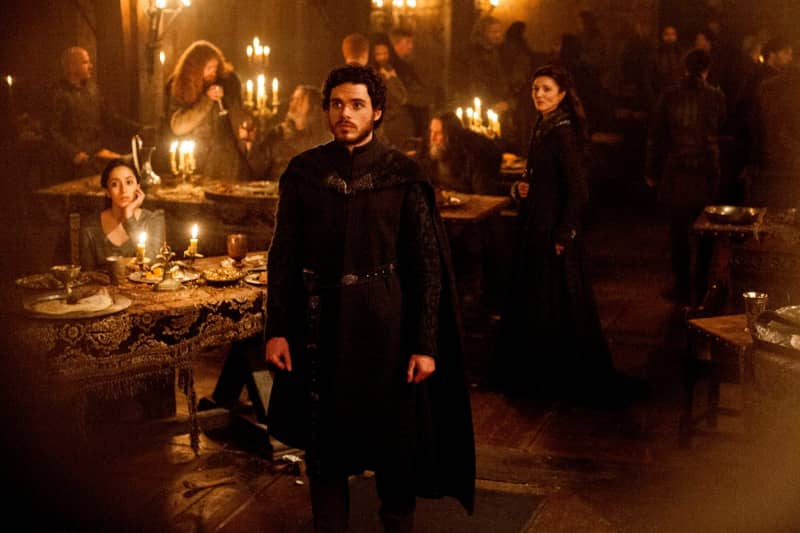 Well, the Red Wedding sort of really happened. Author George R.R. Martin frequently draws from real history for his books, and a notably nasty incident in Scottish history served as inspiration for the infamous Red Wedding in season three.