Superhero movies are fascinatingly taking over the entire film industry so much that everyone prefer to watch, without a doubt.
But there used to be time, we didn't had a choice, either we used to watch the same Spiderman, blade, Ghost Rider or the half underwear dude's movie The Hulk.
Things have changed pretty much over the years, now we have hell a lot of options. We have a lot options, so much choices that fans aren't superhero fans anymore they are either Marvel fans or Dc fans.
Sometimes, when hopes are high for a supe movie, seeing it crash and burn on-screen is a nightmare. There are few belongings to this genera, the bad ones. The Ones with not much of story but the actor gave so much, it turns out to be overwhelming and special.
5 Superhero Movies that Escaped Downfall Thanks to their Actors
1. Venom (2018)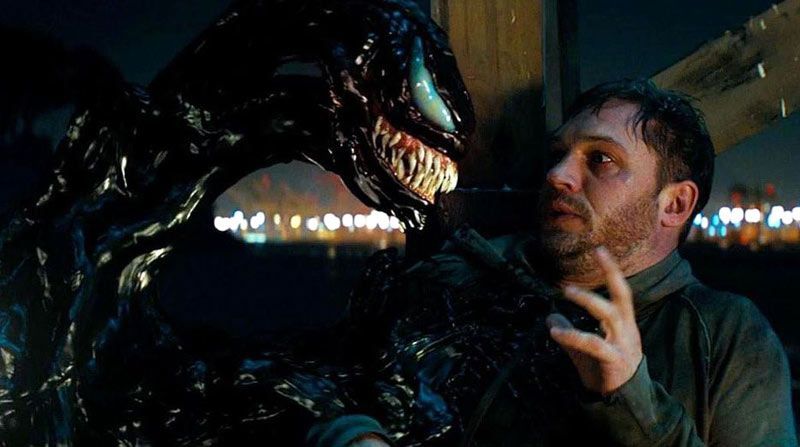 Everyone was excited to see venom on screen and we watched. Soon enough we realized there wasn't anything special in the movie but he rocked, he just rocked. Tom Hardy saved the entire movie.
The ratings were worst, below average. Still, some scenes were historic. They hit right into the heart, the restaurant one, the first time Venom shows inside Eddie or mine favorite the bike one.
Even the climax wasn't impressive but he made it special. In case if in the future studio decides to replace him, it will be devastating, fans won't take it easy.
2. Ghost Rider (2007)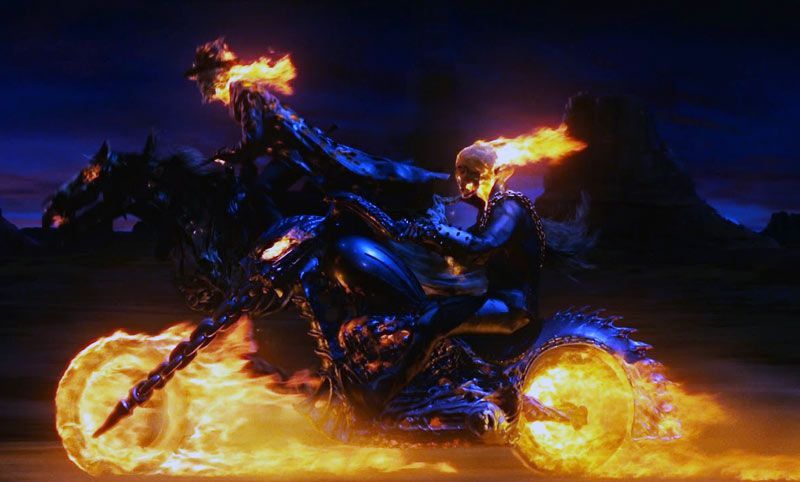 I am not person who assumes a movie bad if the world is calling it bad. I don't give a shit about the ratings or critics bullshit. If I liked the movie I will say it's good.
The way Nicolas cage portrayed Ghost rider, I mean who could have done better, diabolic. Till the moment he is Johnny Blaze it's not a big deal but as soon as he transforms into Ghost Rider and the brutality that shows up, ruthlessness and fear from the none.
The movie is filled with numerous iconic scenes, the very first time Nicolas terraforms into Ghost Rider, the moment he turns bike into living legend and the laughter.
3. Suicide Squad (2016)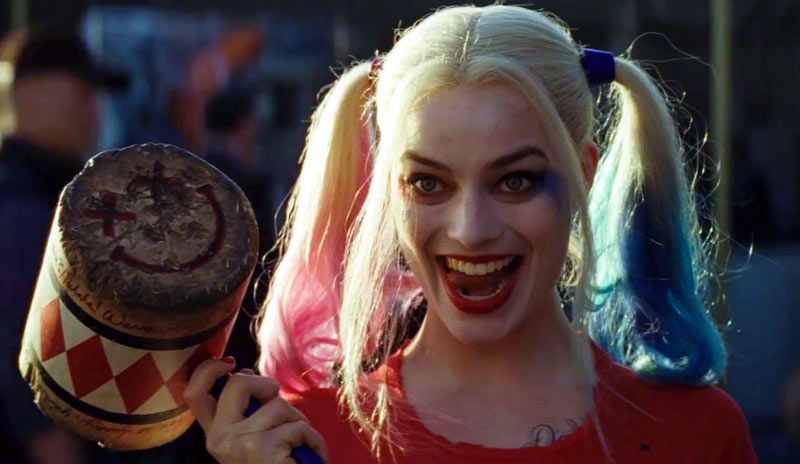 Ok! Imagine Suicide Squad without Harley Quinn, just for once. It will be a piece of trash, nothing more. Besides Harley what good was in the movie. Think hard, you won't get anything.
But Harley, she crossed everyone, joker, you, me and us so much a solo movie was made on her, all thanks my favorite Margot Robbie.
The studio was the sole responsible for this shit. I don't why but these studios very much like to chop off director vison only to create shit, a total crap and then they release director's cut, extended cut and blah blah…… cuts.
Besides the fans strong demand for an Ayer cut, but as we know the studio never listens , we aren't going to enjoy anything like that but there are still hopes for SnyderVerse.
4. Justice League(2017)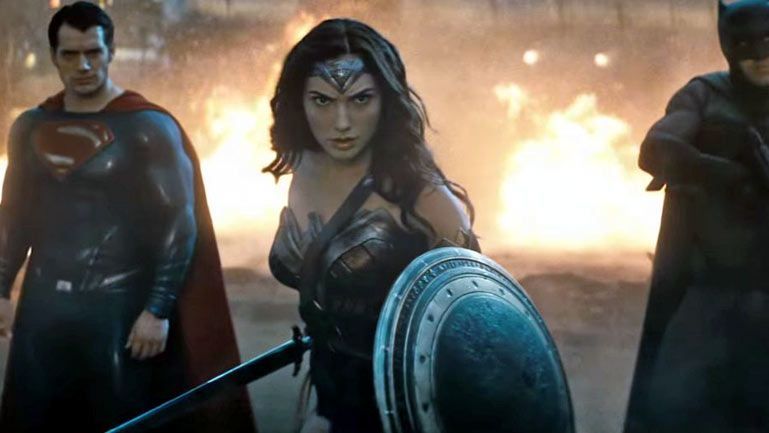 Thanks to the Joss Whedon, the visionary director for messing up entire justice leage. It was possible for us to mesmerize a whole 4hr long Justice League only because of him. I know he isn't the only responsible one behind this very sin, the studio to is equally responsible.
Even the Wonder Women can't save the movie. But she was the only good in the movie suiting the character. There was nothing in the movie except our Gal Gadot. Even the batman, a person who has spent almost every moment of his life with a motto 'I am Vengeance 'was laughing like a hell.
We could accept Wonder Women, the flash and even Victor laughing but Batman and Superman, these guys take eternity to even smile, They can't be funny all moment at all.
5. Birds of Prey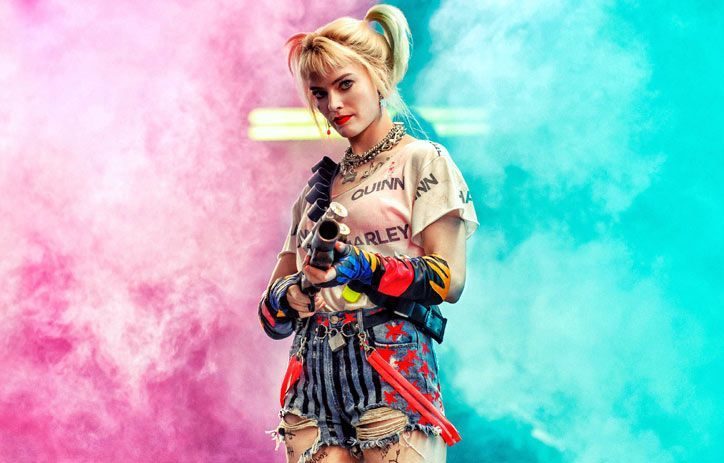 Birds of Prey had a lot of potential in it but eventually, everything rounds up to the same conclusion 'What good was on the movie besides Harley?'. Margot Robbie is a fine actress, she has done the work very well. No one else, none in this entire universe could have portrayed the character better.
The movie should have been only about Harley. No one, literally no one gives a shit about birds of prey. But, that doesn't mean the movie is bad. It's great, what I meant is it could have been better.
---
Besides this, there are a lot of actors who messed up their own movies. But, that's a story for some other time.
Till then, if you know about actors who might have saved their movies with their exceptional performance then l would be happy to know. Do comment below…..Bye and have a good day.
Do You Agree? We Missed Someone ……?